What makes our program unique
More than teaching our residents to abide by the 12 steps of recovery, we impart practical life lessons, job skills, and help women build responsibility and self-respect that stay with our women long after they leave The Edna House.
we teach you how to live again
What makes our program vastly different from traditional sober homes or institutional recovery centers comes down to simplicity. We provide residents a safe, focused environment, in which women eat, sleep, and breath their own recovery. We impart personal responsibility through residents' ownership of the house and commitment to a structured daily life. And most importantly, we provide access to the recovery community that is the essential link towards making real, lasting change in a woman's life. Additionally, there are several aspects of The Edna House program that are ingrained in our mission:
Long-Term Means Long Term
You stay until you are healed; our program starts with a 6 month stay and there is no maximum length to your recovery at The Edna House.
Regardless of the Ability to Pay
We wholeheartedly believe that a woman's ability to pay should not stand in the way of her opportunity to get sober.
Endless Hope
Sobriety is not a one-shot chance and neither is our program. There is no restriction on the number of times a woman can re-enter The Edna House program.
Alumnae Support
The Edna House has one of the largest and best alumnae groups that volunteer, sponsor, and provide fun outings for residents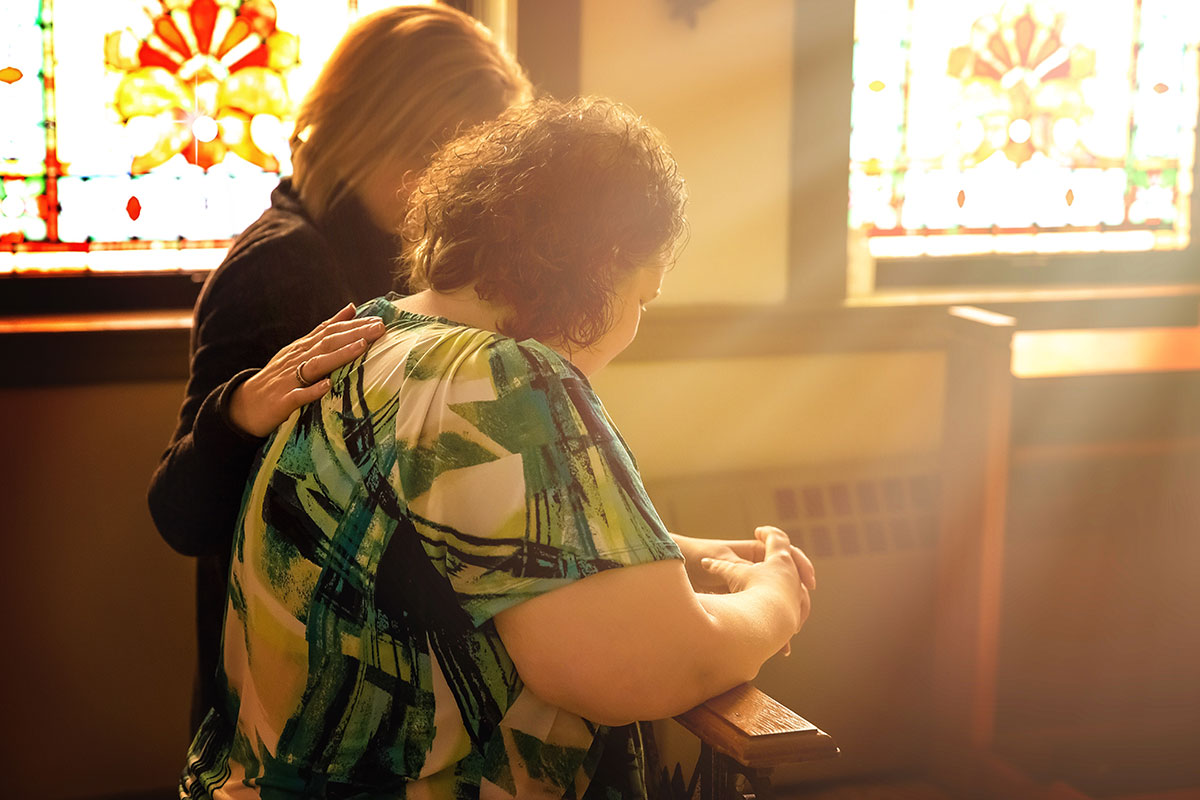 "The way the house is structured is unlike anything else... I thank God everyday that I had the willingness to trust the process"
Onboarding
Assigned a buddy

Shown the ropes - cooking, chores, etc.

Given rides to nightly AA meetings
Phase 1 (3 months)
90 days in communal living

6 daily in-house group sessions

Attend nightly 12 step meetings

Build a support system in local recovery community

Local volunteering opportunities

GED courses if no high school degree

Weekend visits after 2 weeks
Phase 2 (3 months)
Job skills training

Employment assistance

6 AA meetings every week

One aftercare session every week

Less restrictive rules

Private room
Phase 3 (3+ Months)
Off-site housing

More freedom and autonomy

Opportunity to become an Edna Alumna

Become a mentor to newer residents

Apartment-style living via our 2018 Expansion
Ready to give your sobriety a chance?
Take the next step